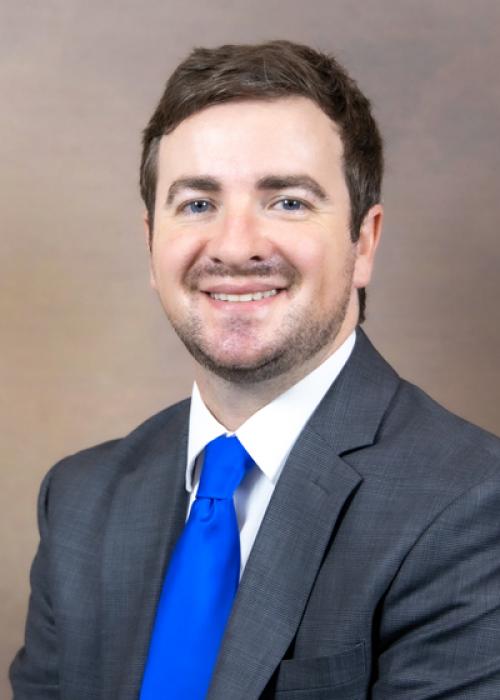 K. Adam Morrow, PhD
Cell Biology and Physiology Faculty
Department/Discipline
:
Cell Biology and Physiology
Campus
: Louisiana
Preferred First Name
: K. Adam
Our lab's research interests center around injury and repair mechanisms critical to pulmonary endothelial cell function. Major areas of focus include pulmonary arterial hypertension (PAH), acute respiratory distress syndrome, and acute lung injury. Combining my previous experience in graduate school as a cancer biology researcher and my postdoctoral work with pulmonary endothelial cells, we have begun to study molecular mechanisms, such as the Endothelial-to-Mesenchymal transition (EndMT) that contribute to PAH. In a second project, we are focusing on endothelial cell injury and disease propagation where we employ Pseudomonas aeruginosa, a leading cause of nosocomial pneumonia, to uncover cell damage and repair mechanisms in acute lung injury. In our lab, we routinely use mammalian and bacterial culture, microscopy, western blot, RT-PCR, ELISA, colony formation, migration, and invasion assays. We are actively looking to recruit students into the lab, and the majority of our work will be conducted in the University of Louisiana Monroe School of Pharmacy.
Selected Publications
| Year | Faculty | Citation | PMID |
| --- | --- | --- | --- |
| 2020 | K. Adam Morrow | Balczon R, Morrow KA, Leavesley S, Francis CM, Stevens TC, Agwaramgbo E, Williams C, Stevens RP, Langham G, Voth S, Cioffi EA, Weintraub SE, Stevens T. Cystatin C regulates the cytotoxicity of infection-induced endothelial-derived β-amyloid. FEBS Open Bio. 2020 Oct 8;10(11). PMID: 33030263. | 33030263 |