Welcome from the President
VCOM Alumni,
Congratulations on your graduation from VCOM!  I want to personally welcome you to the VCOM Alumni Association.  The Alumni Association exists to support, promote and celebrate your accomplishments as well as provide opportunities to further your involvement with VCOM, continue your education and share your legacy with current students interested in following in your footsteps.
At graduation, each VCOM graduate becomes a member of our Alumni Association.  Some of the association benefits include discounts to school based CME events, copies of key VCOM publications (like the annual report) as well as hotel and travel discounts.  You'll also receive special invitations to alumni social events at major osteopathic conferences, providing an opportunity to keep up with your classmates and other VCOM Alumni.  We have many more exciting things planned for the future as we continue to grow the VCOM family.
One of those exciting enhancements is this updated Alumni Association website.  Please take a moment to explore and engage with the many opportunities available.  There are many avenues created to stay engaged with VCOM, including mentoring and preceptor opportunities or you may be interested in one of our current openings at VCOM.  To ensure we can keep you informed of the latest VCOM updates, provide you invitations to regional and national events and to help us personalize future Alumni Association updates, please ensure you keep your contact information updated.
Welcome to the VCOM Alumni Association.  I'm so proud of what you've accomplished here at VCOM and I'm excited to see how you will use your VCOM education to change the lives of others. 
-Dixie Tooke-Rawlins, DO, FACOFP
Homecoming
We understand the importance of community for each graduating class, and want to make sure you stay connected. Every member of the VCOM community is part of a large family with a bond that spans not only states, but countries and continents. We invite you to join us and reconnect with your VCOM family at our annual Homecoming events!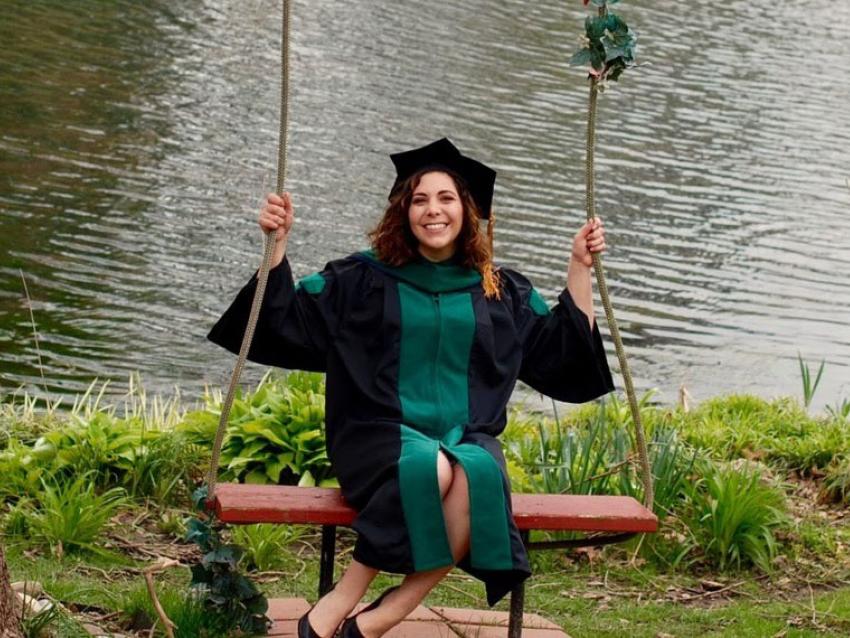 Class of 2023 Graduation
Join us as we celebrate another class!
The Edward Via College of Osteopathic Medicine (VCOM) is proud to graduate another class of Doctors of Osteopathic Medicine. VCOM recognizes the hard work and resiliency of our students and commends them.
Contact Us
Tell Us (and Your Classmates) What's New...
We want to know what great things our alumni are doing now! Share your updated contact information, career accomplishments, and family news with VCOM.