48%
of VCOM students are from rural communities with populations under 30,000
#5
most affordable private medical school according to U.S. News & World Report
66%
of graduates practice in states with medically underserved counties where primary care is most needed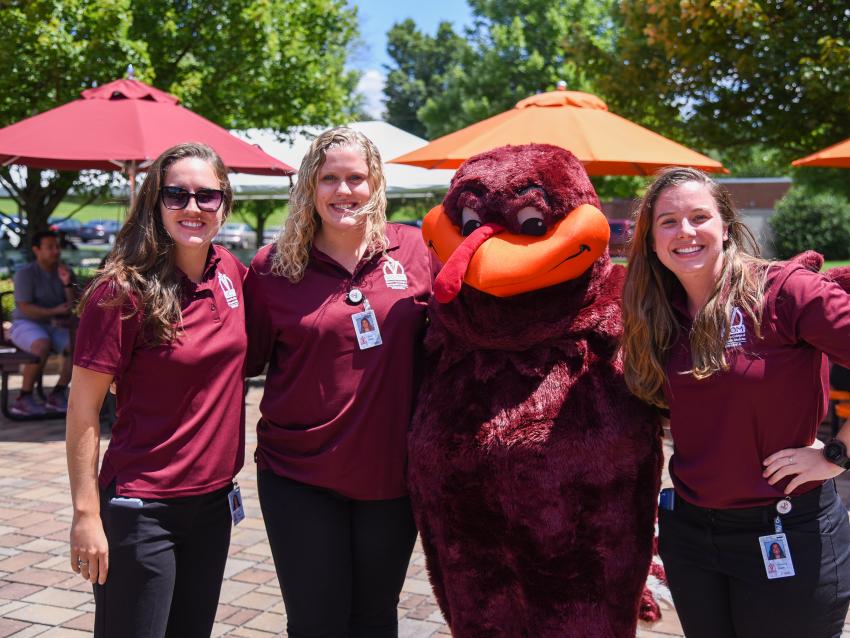 Campus Life
All our campuses have the same academic program, but your experience will be shaped by which location you choose. We have campuses in Virginia, South Carolina, Alabama, and Louisiana — each with its own faculty members, student groups, and university affiliations. Take a tour to decide which is the best fit for you. 
Public Notification of Opportunity for Third-Party Comments
As required by the Commission on Osteopathic College Accreditation (COCA), the Edward Via College of Osteopathic Medicine invites third party comments from the general public regarding the quality of its educational program.  These comments are being sought in preparation for VCOM's upcoming routine review by the COCA.  The review for the VCOM-Louisiana Campus is considered a Year 1 Branch Monitoring review and will occur March 3-5, 2021.  The review for VCOM's Virginia, Carolinas, and Auburn Campuses is considered a Comprehensive Site Visit and will occur on the VCOM-Virginia Campus June 6-8, 2021, on the VCOM-Carolinas Campus June 8-10, 2021, and on the VCOM-Auburn Campus June 13-15, 2021.  Comments should be submitted directly to the COCA at predoc@osteopathic.org.