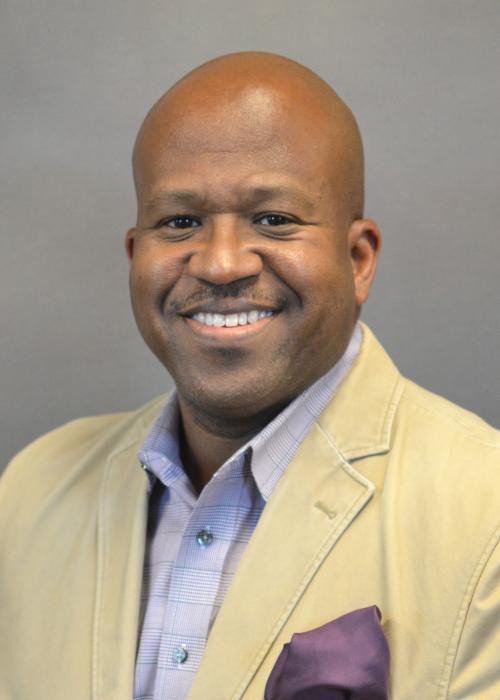 David Stephen, DO
Associate Dean for OMS 4th Year and Graduate Medical Education
Discipline Chair for Pathology and Histology
Department/Disciplines
:
Pathology and Histology,
Clinical Affairs
Campus
: Auburn
Effects of Indole-3-Carbinol on LGR5 expression in adenocarcinoma of the colon.
Indole-3-Carbinol is a naturally occurring molecule found in abundance within cruciferous vegetables. LGR5 is a protein that is associated with advance stage colon cancers and is implicated in the regulation of cancer stem cells. This research will assess the effectiveness of Indole-3-Carbinol on inhibiting LGR5 expression in primary colon cancers. LGR3 expression is a potential promising target for therapeutic drug design.
Proposed Benefits:
Potential promising target for which to direct future chemotherapeutic drug design.
Assist in further identifying the cascade of malignant transformation of cancer stem cells in the colon.
Selected Publications
| Year | Faculty | Citation | PMID |
| --- | --- | --- | --- |
| 2020 | David Stephen, Mayra Rodriguez | Stephen D, Rodriguez M. Chapter 10: Medical Education with Multicultural Perspectives: Cultivating Culturally Competent Physicians. In: Culturally Responsive Teaching and Learning in Higher Education; Eds Octavia Tripp and Rhonda M. Collier. IGI Global: 2020:218-238. | |
| 2019 | Mayra Rodriguez, David Stephen | Stephen DJ, Rodriguez M. Medical Education With Multicultural Perspectives: Cultivating Culturally Competent Future Physicians, Chapter 10. In Culturally Responsive Teaching and Learning in Higher Education (Eds: Tripp LO, Collier RM). IGI Global. September 2019: pgs 218-238. | |