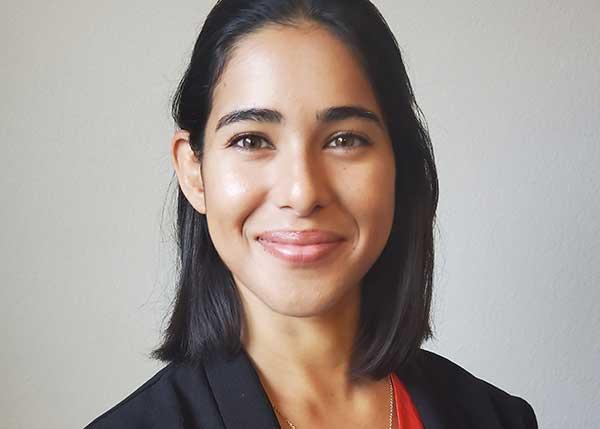 First-year medical student and member of the inaugural class of VCOM-Louisiana, Stephanie Lazo, in collaboration with colleagues at the National Institute of Health (NIH), recently published research findings on cell-free mtDNA.
"This is a very interesting paper in a prestigious journal 'Aging Cell,' by our own student, as the first author," said Dr. Pawel Michalak, Associate Dean for Biomedical Affairs & Research at VCOM-Louisiana. "This work, conducted at NIH, is dedicated to mitochondrial DNA and its association with aging. Remarkably, Lazo and colleagues show that circulating cell‐free mtDNA isolated from blood may be used as a clinical biomarker of aging. This finding aligns well with other recent reports of circulating cell-free mitochondria and cell-free mtDNA in conjunction with certain disease conditions and states."
Lazo's participation in this research was part of her post-baccalaureate intramural research training at NIH. She and her colleagues conducted their research in Dr. Michelle Evans' lab under the National Institute of Aging (NIA). Lazo hopes to use her time at VCOM-Louisiana to promote continued research in the medical field while meeting the needs of rural and medically underserved populations.
Full paper available at https://onlinelibrary.wiley.com/doi/full/10.1111/acel.13283.