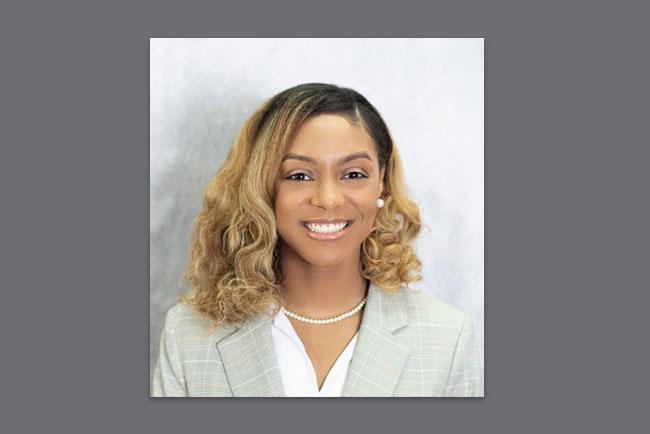 At the 2023 Student National Medical Association (SNMA) Annual Medical Education Conference (AMEC), VCOM–Louisiana student Torhiana Haydel '24, MHA, was appointed health policy and legislative affairs co-chair.
AMEC is the largest gathering of underrepresented minority medical students each year and the conference gives medical students and professionals the chance to attend various educational and networking events. More than 1,500 medical and pre-medical students, administrators, exhibitors, government officials, physicians and observers attended the 2023 AMEC.
Haydel is a Lake Charles, Louisiana, native and graduated cum laude from Xavier University of Louisiana with a bachelor of science in biology and minors in chemistry and business administration. Adding to her list of academic accomplishments, she also has a master's degree in healthcare administration from Louisiana State University, Shreveport. Torhiana is a member of VCOM-Louisiana's inaugural class and has held multiple leadership roles at the College, including being a member of the Diversity, Equity and Inclusion Committee, SGA treasurer, campus and school ambassador, and student of her clinical site.
Haydel is a first-generation college graduate and medical student who aspires to be a triple-boarded physician in pediatrics, adult psychiatry, and child and adolescent psychiatry. She has a deep commitment to comprehensive child healthcare and that one child can change the trajectory of an entire generation.
All of us at VCOM are incredibly proud of Torhiana's leadership and her appointment as health policy and legislative affairs co-chair for SNMA.