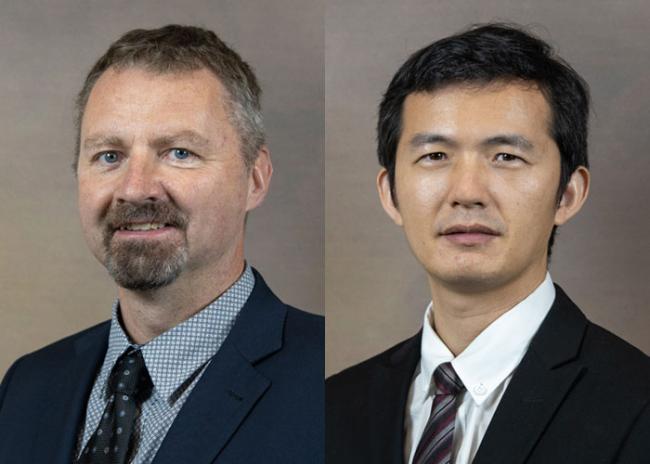 As part of the One Health Research grant, Pawel Michalak, PhD, and Lin Kang, PhD, both faculty members at VCOM-Louisiana, collaborated with Dr. Clayton Caswell of the Virginia-Maryland College of Veterinary Medicine to study Agrobacterium tumefaciens.
"In this study, we attempted to understand the role of VtlR, a conserved LysR-type transcriptional regulator, which is important to host-microbe interactions, in A. tumefaciens, the causative agent of crown gall disease/tumor in plants, pathogenesis," said Kang.
As Michalak, Kang and others continue to research the mechanisms of genome regulation in bacteria and other organisms, their work is poised to have far-reaching implications for the medical community. "The One Health concept recognizes that the health of people is connected to the health of animals and the environment. Recognition of the dynamic interdependence of human, animal, and environmental health promotes interdisciplinary collaboration among medical, veterinary, public health, and other professionals," said Kang.