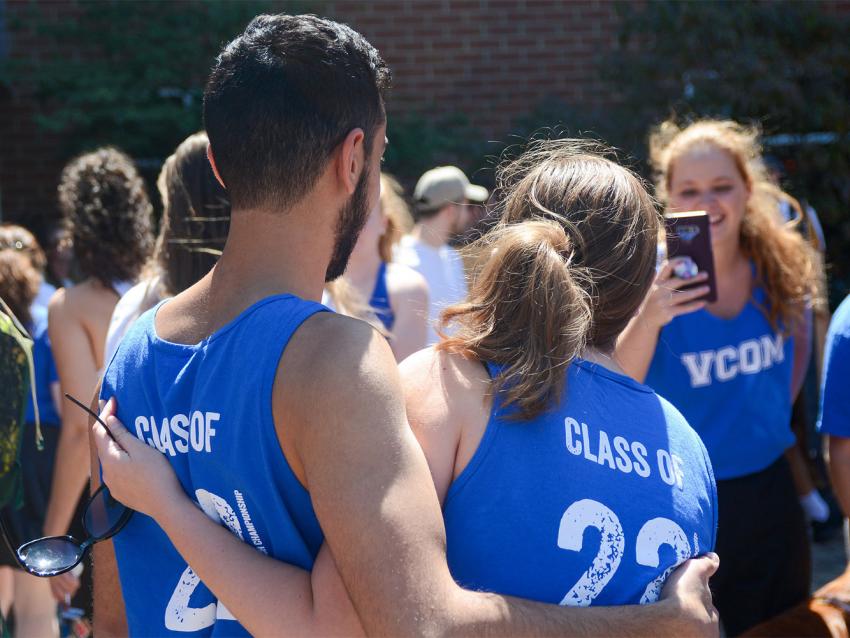 An Active Atmosphere
VCOM encourages its students to stay active and live a healthy lifestyle. Each campus participates in the VCOM Olympics, an active outdoor competition between the first and second-year students. The Virginia campus is home to the New River Valley, surrounded by abundant wildlife, outdoor trails, and the New River. Many activities, such as tubing and fishing, can be enjoyed. The Virginia campus also participates in the yearly Adventure Race, a three-part competition of kayaking, biking and running. The Carolinas campus has outdoor activities for fitness combined with intramural activities, running, bicycle and hiking trails. The location allows for quick travel to regional parks, mountains, beaches, and lakes. The Auburn campus includes walking paths and a lake with areas to relax and spend time outdoors. The Louisiana campus set on the bayou is home to wildlife refuges, wildlife management areas, state parks and state historic sites.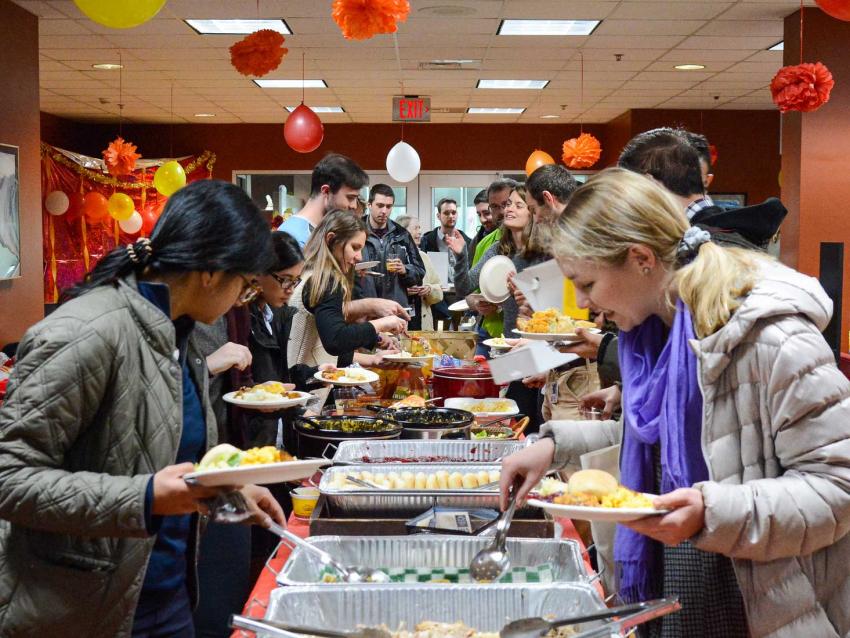 The VCOM Family
Through the student's time at VCOM, they will be enveloped in a family atmosphere. There are many opportunities for students to engage with their classmates outside of the classroom through study groups and student organizations. Students and faculty also gather for potlucks, such as Friendsgiving. Each campus is equipped with a patio and a café lounge that allow the VCOM family to gather. Since mental health is a crucial part of medical school, each campus offers the use of a meditation room and promotes a healthy mind, body and spirit through the Via Wellness program. Via Wellness provides enrichment to campus life through a wide variety of sports, fitness and exercise, and social, cultural and spiritual events. Students, faculty, staff and their family members are welcome to participate in all Via Wellness activities.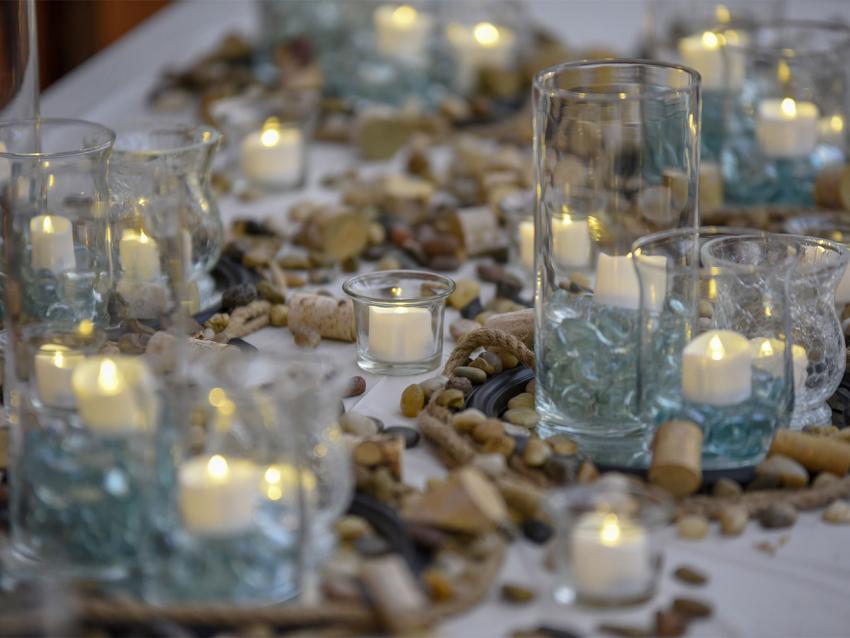 Osteopathic Spirit
In Osteopathic Medicine, the physicians treat the mind, body and spirit. At VCOM, the osteopathic spirit is essential to the curriculum for the students. Each year the second-year students hold a memorial for the cadavers that have been donated to the College. The memorial's purpose is to thank those who donate their bodies and continue to give to the future of medicine even after they are gone.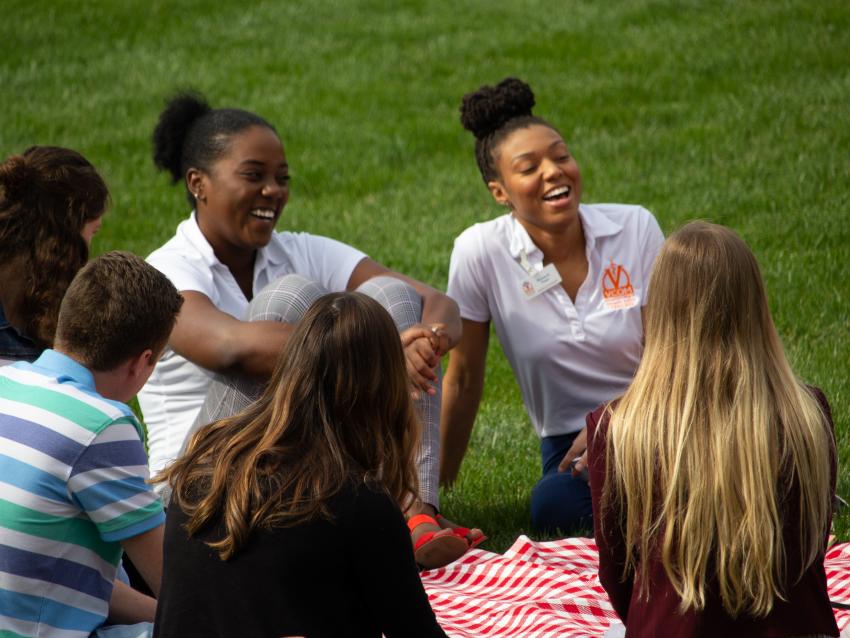 Student Organizations
Services performed by our student organizations benefit not only the community and the region but also the student members, as they gain valuable knowledge, skills and experience. Students are encouraged to learn about all organizations and committees and to participate in those that will advance their career and personal interests as well as serve the community.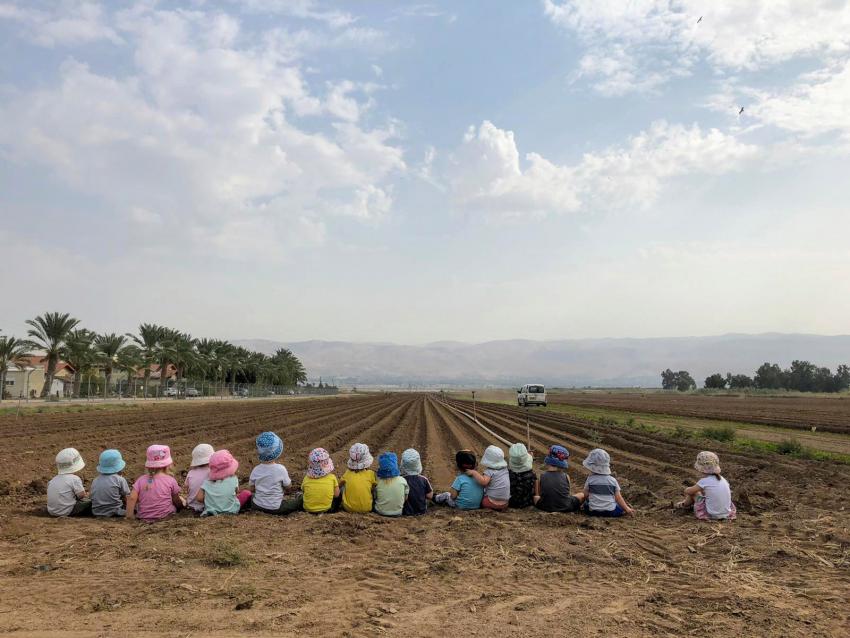 VCOM Focus
VCOM Focus is a multi-campus initiative that strives to recognize the visual impact of the world that we as a community interact with daily and how this empowers our lives. 
Our Campuses
While our academic programs follow the same structure across campuses, your medical school experience will be shaped by the location you choose. We have four campuses, each with its own faculty members, student groups, and university affiliations. Schedule a tour of one or more VCOM campuses to decide which is the best fit for you.