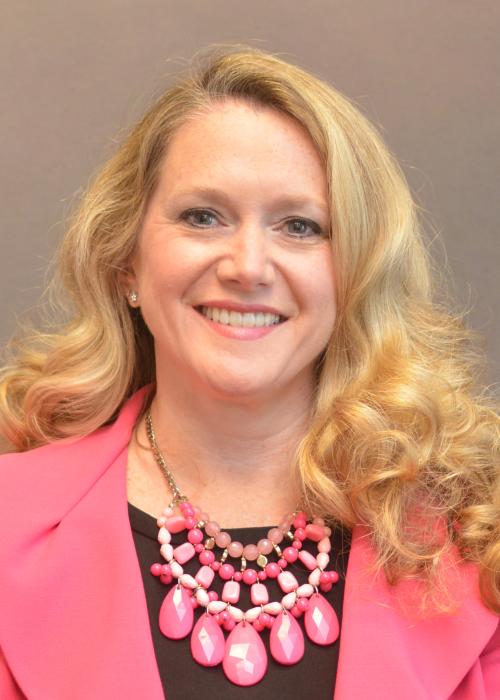 Melanie Hyte, PharmD, BCIDP
Assistant Professor for Pharmacology
Department/Discipline
:
Pharmacology
Campus
: Auburn
| Year | University | Degree |
| --- | --- | --- |
| 2003 | Huntsville Hospital - Huntsville, Alabama | Pharmacy Practice Residency |
| 2002 | Harrison School of Pharmacy Auburn University - Auburn, Alabama | Doctor of Pharmacy PharmD |
Melanie L. Hyte received her Doctor of Pharmacy from Auburn University School of Pharmacy in 2002 and completed a Pharmacy Practice Residency at Huntsville Hospital in Huntsville, Alabama in 2003 where she received practical experience treating various diagnoses in diverse patient populations. Following her residency training, she served as a clinical pharmacist in an inpatient setting where she gained experience in all areas of inpatient pharmacy including sterile compounding, order entry, pharmacokinetic monitoring, nutrition support, renal dosing, rounding services, and providing drug information to the nurses and physicians. Dr. Hyte then transitioned to a specialized position as the Antimicrobial Stewardship Coordinator at a different facility, which provided opportunities to create and develop an antimicrobial stewardship program that later became an Infectious Disease Society of America Antimicrobial Stewardship Center of Excellence in 2020. This specialized position afforded her the opportunity to serve as a preceptor for both pharmacy residents and students. In addition, she provided lectures to family medicine and internal medicine medical residents on a regular basis.  In 2021, she became a Board-Certified Infectious Diseases Pharmacist (BCIDP)  from the Board of Pharmacy Specialties. In late 2021, Dr. Hyte had a two-fold changeover from clinical pharmacy practice to academia and research. She now teaches pharmacology to first and second-year medical students. Her research interests include antimicrobial resistance, antimicrobial stewardship, and pharmacogenomics/precision medicine.
Selected Publications
| Year | Faculty | Citation | PMID |
| --- | --- | --- | --- |
| 2022 | Melanie Hyte | Hyte ML, Arphai LJ, Vaughn CJ, Durham SH. The Role of Bezlotoxumab for the Prevention of Recurrent Clostridioides difficile Infections: A Review of the Current Literature and Paradigm Shift after 2021. Antibiotics (Basel). 2022 Sep 7;11(9):1211. doi: 10.3390/antibiotics11091211. PMID: 36139989. | 36139989 |
| 2021 | Melanie Hyte | Lallani SB, Hyte M, Trieu E, Reyes-Sacin C, Doan N. Use of an Intracranial Drain as a Conduit for Treatment of an Intracranial Streptococcus intermedius Abscess. Cureus. 2021 Apr 21;13(4):e14613. doi: 10.7759/cureus.14613. PMID: 34040913. | 34040913 |