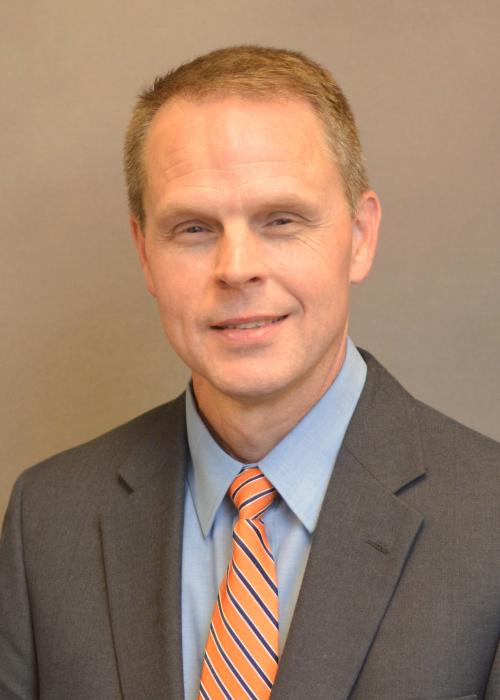 Joseph Brewer, PhD
Department Chair for Biomedical Sciences
Department/Discipline
:
Biomedical Affairs and Research
Campus
: Auburn
Download CV
Joseph W. Brewer, PhD serves as Chair for the Department of Biomedical Sciences and is the Discipline Chair and Professor of Immunology at VCOM – Auburn. He has over twenty years of experience in medical education and biomedical research. He taught immunology in previous positions at the Loyola University Chicago Stritch School of Medicine, University of South Alabama College of Medicine, and the Liberty University College of Osteopathic Medicine, where he also served as a department chair and as an associate dean. Dr. Brewer joined VCOM – Auburn in 2020 and enjoys teaching immunology, mentoring students, and helping colleagues succeed.
Education
| Year | University | Degree |
| --- | --- | --- |
| 1995 | Duke University   | PhD - Immunology |
| 1990 | Auburn University | BS - Molecular Biology |
Dr. Brewer is a biomedical scientist using cellular and molecular approaches to delineate underlying mechanisms of physiologic processes that can become dysfunctional in disease. His current research focuses on the interactions of the immune system and adipose tissue. Adipose tissue inflammation is a key feature of obesity and is implicated in major health problems such as cardiovascular disease and Type 2 diabetes. Specifically, he is investigating potential regulatory interactions between B lymphocytes and adipocytes, with a goal of determining how such mechanisms influence adipose tissue inflammation. These studies build upon his previous research efforts to understand how B lymphocytes and other cell types adapt to stressful conditions that increase demands on the secretory pathway.
In his work, Dr. Brewer utilizes mammalian cell culture as an experimental system to explore the interactions of adipocytes and B lymphocytes. He applies a variety of cellular, biochemical, and molecular techniques to investigate gene expression, protein synthesis and secretion, cell differentiation and function, and cell proliferation and viability.