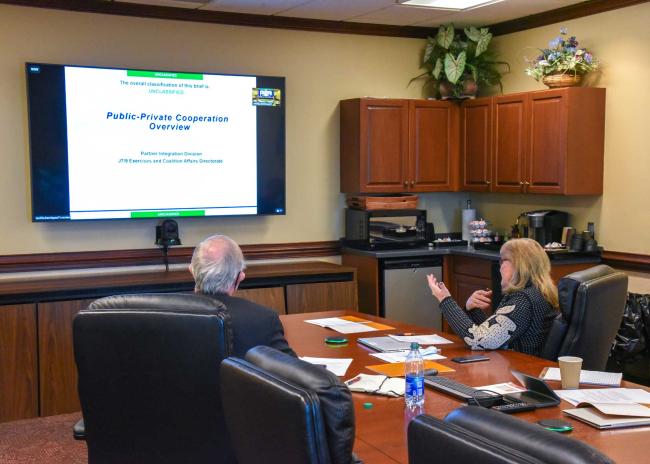 The Edward Via College of Osteopathic Medicine (VCOM) will partner with the United States Southern Command (USSOUTHCOM) to support bringing much-needed medical care to populations in remote areas and in areas of most need in the Latin American and Caribbean regions. The partnership was announced during a February 14, 2022, medical conference at USSOUTHCOM's Headquarters in Doral, Florida. USSOUTHCOM Command Surgeon Navy Capt. Christine L. Sears noted that VCOM's permanent medical teaching clinics in the Dominican Republic, Honduras, and El Salvador demonstrate VCOM's commitment to global health and community-based medicine and align well with USSOUTHCOM's Enduring Promise to serve and support its partners in the region.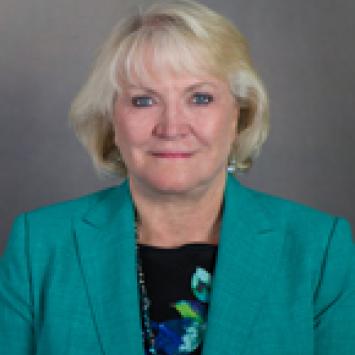 VCOM President Dixie Tooke-Rawlins, DO stated that a memorandum of understanding (MOU) with USSOUTHCOM "will provide a framework that will allow us to identify opportunities where VCOM can work side by side with SOUTHCOM to prepare our students for a career in medicine while positively impacting the lives of citizens in these regions."
Dixie Tooke-Rawlins, DO, FACOFP
,
VCOM President and Provost
VCOM has established and operated permanent medical clinics in the regions in collaboration with ministries of health and non-governmental organizations (NGO). The College has a solid foundation built on global partnerships over the past 16 years having signed MOUs with ministries of health and related government agencies, in-country medical schools, and host NGO organizations in each country established that provide for continuing programs. VCOM is well suited for the SOUTHCOM partnership that will complement their long-standing collaboration in Central America. VCOM is one of the largest medical schools in the U.S., with four campuses that will soon graduate over 640 physicians annually across the campuses. With a mission to serve rural and other areas of most need, many students select the school because of the commitment to global health; where they have the opportunity to participate in international rotations, research and a virtual global seminar across the VCOM network. In particular, collaboration with SOUTHCOM will benefit VCOM military scholarship students by providing unparalleled joint medical humanitarian engagements assisting remote populations and working with the military; an opportunity that will prepare them for their military medical careers. VCOM graduates include 35 to 60 physicians entering the military each year. In addition, VCOM faculty and student research in the U.S. and in collaboration with its partners in Central American and the Caribbean has great potential to complement SOUTHCOM.
This MOU provides a pathway forward where VCOM medical students and SOUTHCOM will enhance the lives of those living in Central America through humanitarian programs in partnership with government and non-governmental organizations.