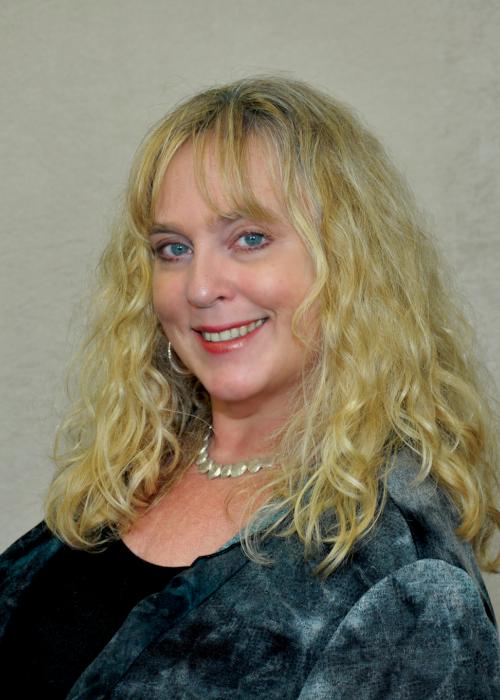 Cindy Shepard Rawlins, BS
Vice President for Communications, Marketing, Website and Publications
Department/Discipline
:
Communications, Marketing, Website and Publications
Campuses
: Virginia, Louisiana, Carolinas, Auburn
Preferred First Name
: Cindy
Leading the Communications division at VCOM, Cindy has been with the College since 2006.  She brings over 40 years of experience with award-winning communications in higher education including Washington University in St. Louis, newspaper and magazine publishing corporations, printing industry, and international marketing and design experience at two global corporate positions including Bridge Information Systems (now part of Reuters), and Cardinal Health, a Fortune 20 company.
The skills she has brought to VCOM are built on a foundation of extensive experience and education in marketing, graphic design, web design/development, communications, and public relations.