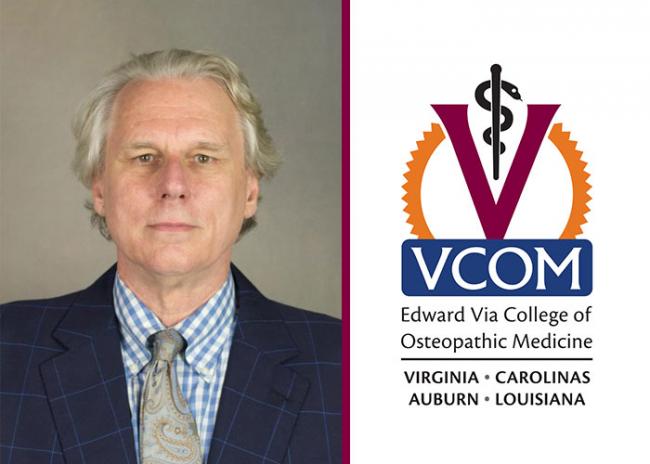 The Edward Via College of Osteopathic Medicine (VCOM) requires students to log their patient encounters electronically. The data is used to monitor the student's training progress but also used as a source of public health data. The data started to show a strange trend beginning in November 2019, of a higher rate of an unspecified Influenza-like illness. Beginning in January 2020, they saw a spike in the unusual cases at two and a half times more than average. The mystery illness turned out to be COVID-19.
The new tool for early detection of disease outbreaks is a form of syndromic surveillance. The method has proved successful for early warning of seasonal flu, outbreaks including Ebola and Zika, and illnesses caused by coronavirus: SARS-CoV and MERS-CoV. Syndromic surveillance is most useful for conditions spreading throughout the population, such as acute respiratory illnesses making COVID-19, an ideal candidate for early detection.
On my rotation, in the peak of flu season, I noticed people were sick, very sick, yet everyone was testing negative for flu. I did not have a better explanation than the limitation of the test. At the end of my rotation, I went to Japan for my next rotation, a Navy anesthesia rotation. In Japan, things were very different compared to the states- life seemed to come to a halt. It was very eerie, an Armageddon feeling. That is when I wondered if those "flu negative" cases could be related to the development of respiratory illness in China? I cut my Japan rotation short, donned my mask back home, and began to investigate it in quarantine. The results were alarming. My paper demonstrates the efficacy of syndromic surveillance for the early detection of COVID-19 and beyond.
Lieutenant Gabrielle A. Bruzda, DO
Data was gathered from November 1, 2019, through March 13, 2020. In response to social distancing guidance, on March 13, 2020, VCOM closed and medical students were pulled from their clinical rotations. The first significant cluster of alerts started on January 6, three days before the Chinese CDC linked the mysterious pneumonia cases to the coronavirus, nine days before the first U.S. confirmed case, and 24 days before the World Health Organization (WHO) declared the novel virus a Public Health Emergency of International Concern (PHEIC).
"If we had early warning systems in place, like the one we demonstrate in our manuscript, we could intercept the next new infectious disease before it becomes a pandemic, saving many lives," said Dr. Skip Garner.
Dr. Skip Garner's full manuscript was published by the The Journal of Osteopathic Medicine (JOM). For the full manuscript click the link: https://jaoa.org/Issue.aspx