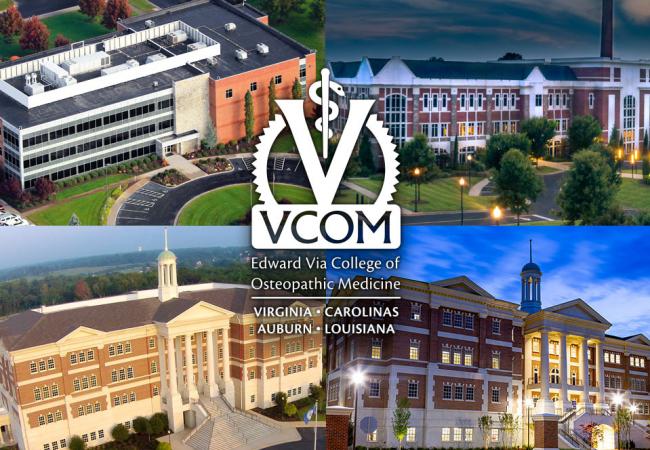 The country has faced many challenges this spring. We are adapting to a pandemic that threatens our lives and the lives of those we love. The sense of freedom in this country has been removed, not by an army or a government, but by an enemy too small to seen without a microscope ─ the COVID-19 virus. We have seen the greatest loss of life across the country in this century. The pandemic has brought to the forefront the difficulty our populations have faced with access to medical care, whether from social or geographic isolation, or socioeconomic status. This virus ignored all boundaries and gave our country a purpose to come together and to help each other. Our country united with messages such as "we are all in this together." There was a renewed commitment to remove the barriers that many in our country continue to face. 
We now face another tragedy. The disturbing videos we viewed surrounding George Floyd's death trouble all of us who believe in civil rights and equality. Violent protests that followed bring new challenges to our society, while the threat of COVID-19 still has not been resolved.
At VCOM, we often speak of ourselves as a "family." We work to ensure that respect, honor and fairness are taught, embraced, and modeled on our campuses as any good family would do. We occasionally need to remind all of our family members that we know they have great value in their being and their different backgrounds add strength and beauty to us all. 
With the current turmoil our country is facing, VCOM's leadership reaffirms its commitment to equality and justice for all on our campuses and in the communities we serve. We condemn discrimination in all its forms. We are proud of the diversity of our students, faculty, and staff who have come together as a strong multicultural institution. We reaffirm the commitment by the VCOM faculty, staff, graduates, and students to strive to remove the barriers of poverty, access, and discrimination in any form. These are the ideals that have made our VCOM family strong.