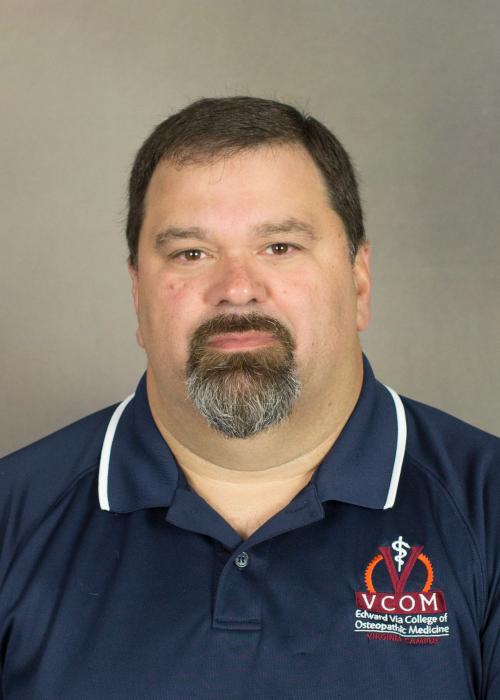 Gary Brewer, BS
Director for Identity and Account Management
Department/Discipline
:
Information Technology
Campuses
: Virginia, Auburn, Carolinas, Louisiana
Preferred First Name
: Gary
Gary began at VCOM in the Fall of 2004 as a Computer Support Technician. In 2006 he became the Director of Information Technology, a position he held until June of 2017. At that point he became the Director of Identity & Account Managment, with duties that now span all 4 campuses.