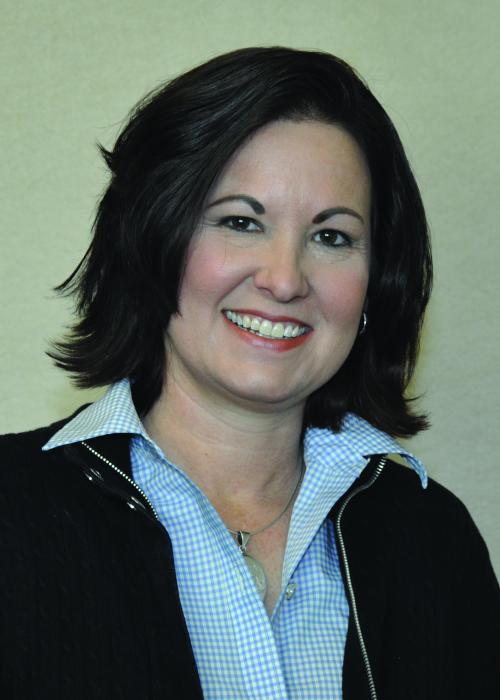 Deborah West, EdD
Vice Provost for Academic Affairs and Accreditation
Department/Discipline
:
Center for Institutional, Faculty and Student Success
Campuses
: Virginia, Louisiana, Carolinas, Auburn
Deborah West, EdD, currently serves as the Vice Provost for Academic Affairs and Accreditation at the Edward Via College of Osteopathic Medicine (VCOM). Previous to her employment at VCOM, she served for 15 years in the public education setting as a school counselor and school principal.  In 2019, Dr. West earned a Doctor of Education Degree in Curriculum and Instruction from Liberty University.  She majored in Education at Concord College and completed her graduate degree in Counseling from Marshall University.  She is the founding Executive Director of VCOM's Center for Institutional, Faculty, and Student Success.  Dr. West is passionate about helping students reach their full potential and creating an educational environment where students and faculty thrive.