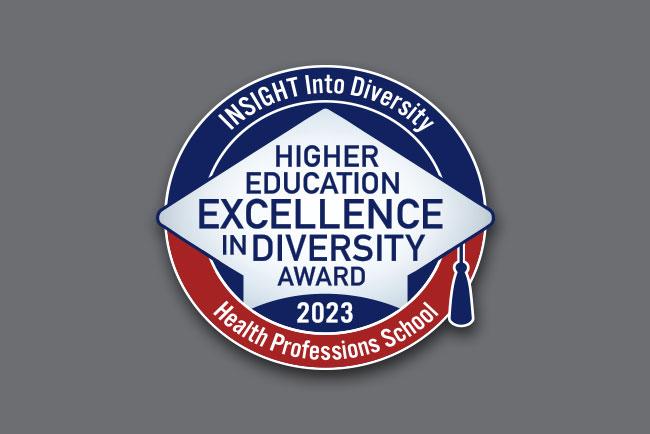 Today, the Edward Via College of Osteopathic Medicine (VCOM) received the 2023 Health Professions Higher Education Excellence in Diversity (HEED) Award from INSIGHT Into Diversity magazine, the oldest and largest diversity-focused publication in higher education.
The annual Health Professions HEED Award is a national honor recognizing U.S. health colleges and universities that demonstrate an outstanding commitment to diversity and inclusion. VCOM will be featured, along with 64 other recipients, in the November/December 2023 issue of INSIGHT Into Diversity magazine. VCOM has been named as a Health Professions HEED Award recipient four times, indicating their continued and effective commitment to celebrating and supporting their diverse campus communities.
"We take a detailed approach to reviewing each application in deciding who will be named a Health Professions HEED Award recipient. Our standards are high, and we look for schools where diversity and inclusion are woven into the work being done every day across their campus," said Lenore Pearlstein, publisher of INSIGHT Into Diversity magazine.
Ensuring and building diversity is a vital part of VCOM's mission to prepare globally minded, community-focused physicians to meet the needs of rural and medically underserved populations and promote research to improve human health.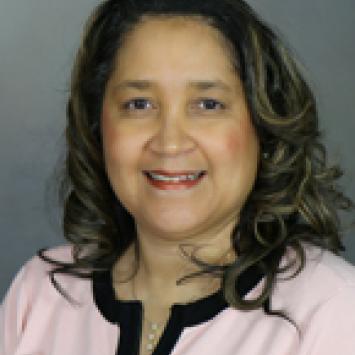 I'm very proud that the VCOM community advocates for a mindset of supporting diversity as a richness of human differences fostering a sense of belonging, respect and value for all. Educating future physicians on the importance of diversity in the health care system is crucial. More inclusivity and representation amongst healthcare professionals can ease patient anxieties, increase compliance and improve patient outcomes.
Kim Gittings
,
Director for Diversity and Inclusion VCOM-Virginia
Across its four campuses, VCOM recruits students from medically underserved areas, which are often areas with many first-generation and minority students. VCOM has established several programs as part of its daily commitment to diversity, including:
Creating an admissions scholarship for students from Historically Black Colleges and Universities (HBCUs) that helps assist pre-medical students with the College's application fee and travel expenses for their interview.
Partnering with select HBCUs and institutions with large Hispanic populations to form articulation agreements and guarantee interview slots to their students.
Operating a summer program for high school students that introduces them to medical professions and is offered at no cost to minority and first-generation students.
Working closely with and supporting the Area Health Education Consortium (AHEC) which promotes programs for minorities, rural and first-generation students.
Supporting the work of a variety of student groups that enrich campus life with many guest speakers and seminars related to diversity in connection with healthcare and osteopathy topics, like treating LGBTQ+ patients, trauma-informed osteopathic manipulative treatment (OMT) practices and providing care to Muslim women.