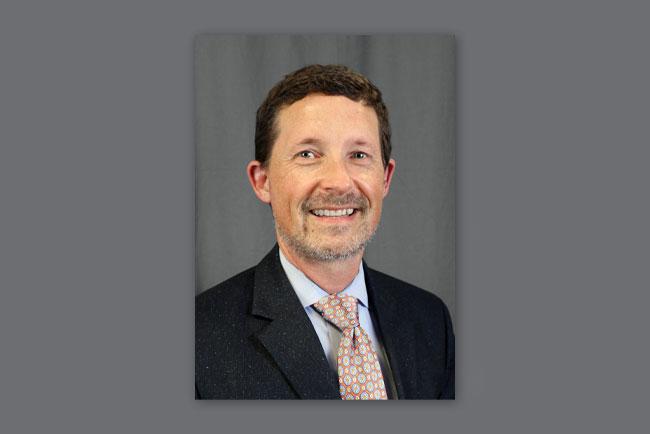 In October, Ronald Januchowski, DO, FACOFP, will begin his tenure as dean of the Edward Via College of Osteopathic Medicine (VCOM)-Virginia campus.
Dr. Januchowski started at VCOM-Carolinas when it opened in 2011, and he is currently the associate dean for curriculum, assessment and medical education there. He is a Fellow of the American College of Osteopathic Family Physicians (FACOFP) and a professor in the Family Medicine Department of VCOM.
"Dr. Januchowski's work at VCOM-Carolinas has been outstanding," said VCOM President Dixie Tooke-Rawlins. "He played a significant role in the success of VCOM-Carolinas, ensuring outstanding delivery of the curricular program and excellent COMLEX scores."
Dr. Januchowski graduated from the New York College of Osteopathic Medicine in 1993 and did a one-year internship at Botsford Hospital in Farmington Hills, Michigan. He began active duty in the Army at Fort Bragg, initially in an operational capacity and then completed his family medicine residency at Womack Army Medical Center in 1998.
He retired from active duty in 2001, having attained the rank of Colonel, and went into private practice in Gastonia, North Carolina, eventually moving to the Spartanburg, South Carolina, area to become the osteopathic family medicine residency director at the first osteopathically accredited residency site in South Carolina. While at Spartanburg Medical Center, he served as the chair of the Family Medicine Department as well as chair of the Institutional Review Board.
An established leader in the osteopathic community, Dr. Januchowski is a member of the South Carolina Osteopathic Medical Society (SCOMS) and is a SCOMS past president.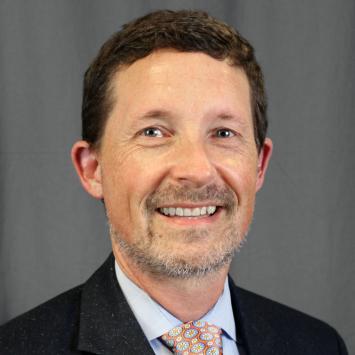 I look forward to becoming the new dean of the VCOM-Virginia campus to continue the excellent training and traditions that are in place
Dr. Januchowski succeeds Jan Willcox, DO, who is retiring from her role as dean of VCOM-Virginia. Dr. Willcox is a longtime member of the VCOM family, having arrived at VCOM in 2002, where she served as the college's founding associate dean of clinical academic and research affairs. She became vice dean of VCOM-Virginia in 2010 and was promoted to campus dean in 2014. Although she is stepping down as dean, Dr. Willcox will continue to work for VCOM-Virginia, where she will develop further opportunities for VCOM students in both clinical training and international outreach opportunities.
"Everyone at VCOM is grateful to both of these outstanding medical educators," President Tooke-Rawlins said. "We owe much of the success of the Virginia campus to Dean Willcox and Dr. Januchowski has had a similar impact at VCOM-Carolinas. We look forward to welcoming him to Virginia and to the many successes that are sure to come under his leadership."