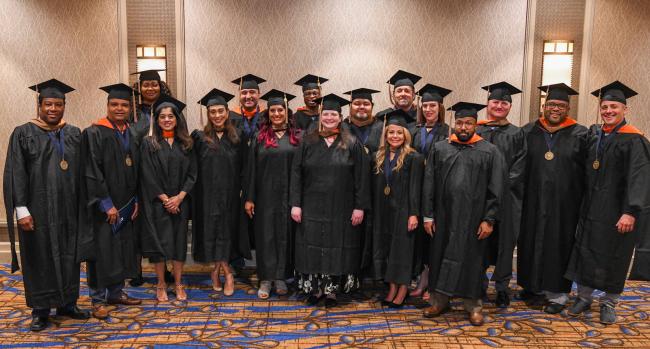 Administrators from the Auburn University (AU) Harbert College of Business Physicians Executive MBA (PEMBA) program today announced a tuition discount for VCOM-Auburn alumni that enroll in the PEMBA program, beginning fall of 2023.
As a result of this memorandum of understanding, alumni from all four VCOM campuses are eligible for the ten percent tuition discount for the 21-month program. The Harbert College of Business PEMBA program is designed to train physicians about the business side of healthcare practice. The focus of the program includes training in management, finance and executive leadership, which physicians can implement in their practices, clinics or hospitals and healthcare systems.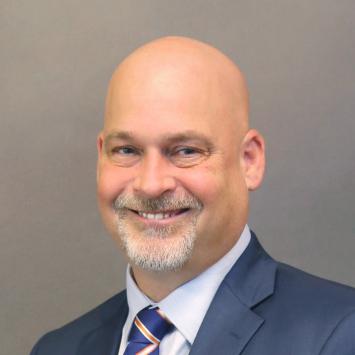 Our healthcare system greatly benefits from physician leadership with professional business education and we are very excited to partner with the Harbert College of Business PEMBA program. This program will allow VCOM physician graduates a greater opportunity to learn from world-class leaders at Auburn University, providing healthcare-specific leadership and operational knowledge well beyond a traditional MBA
Heath Parker, DO
,
VCOM-Auburn Campus Dean
"Our Harbert PEMBA program is one of the strongest of its kind, and we believe this partnership with VCOM will make it stronger," said Michael Wesson, PhD, Harbert College of Business Associate Dean of Graduate and Executive Programs. "Our mission will be to provide VCOM graduates with the most up-to-date business knowledge and teach how that knowledge can be directly applied in a healthcare setting," Wesson added.
Designed specifically for physicians, the AU PEMBA program includes travel to Washington, D.C. in order to study healthcare policy, as well as overseas travel to study comparative healthcare systems. Brief campus residencies and online coursework combine to allow physicians to complete the program while working at their medical practices.
Applications are currently being accepted, and interested students are encouraged to contact the PEMBA admissions staff at gradex@auburn.edu or 334-844-4060. To learn more about the program online, please go to: https://harbert.auburn.edu/degrees-programs/mba/physicians-executive-mba/index.html.