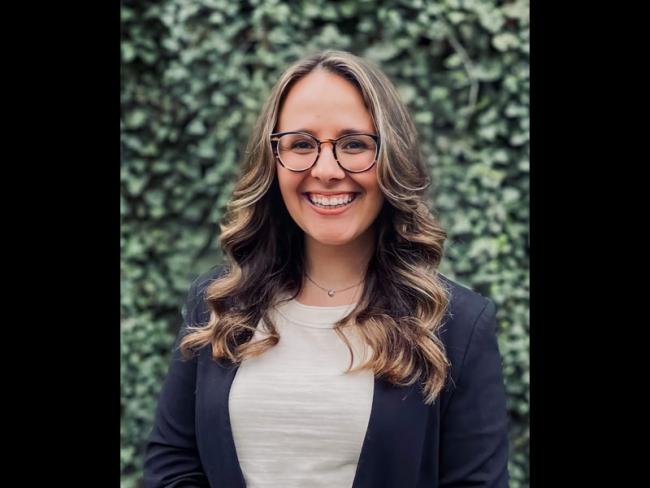 Congratulations to Alana Castro-Gilliard, OMS-IV, on being selected as part of the American Association of Colleges of Osteopathic Medicine's (AACOM) Osteopathic Health Policy Internship (OHPI) Program! The OHPI Program enables osteopathic medical students to develop knowledge of federal healthcare and higher education policy and how to have a foundational impact on public policy formulation.
"From the moment I learned of this internship in my first year of medical school, I knew that I would be applying when the time came. My medical school activities thus far have been built on the hope of working on Capitol Hill with this program. Being an Osteopathic physician means understanding the systems that we work within and our patients are part of," says Castro-Gilliard. "By learning more about Federal policies and governing bodies, I hope to gain insight into how they impact patients at the state and local levels. I'm looking forward to this internship because I truly believe it will make me a better physician."
"I have known Alana since her matriculation at VCOM, and I am consistently impressed with her leadership skills and her dedication to the osteopathic profession," says Dean Willcox. "She has a passion for developing her peers, advocating for policy change, and creating meaningful programs that benefit students and physicians alike."
Student Doctor Castro-Gilliard will spend eight weeks working with AACOM's Government Relations department and participate in legislative and regulatory processes, monitor ongoing public policy issues, observe and implement appropriate advocacy techniques and develop networking skills.