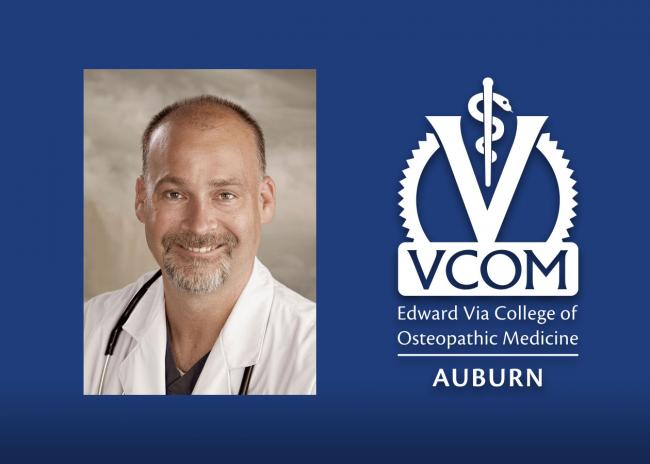 Heath A. Parker, DO, has been named as the new campus Dean for the Edward Via College of Osteopathic Medicine Auburn Campus (VCOM-Auburn). John Lucas, DO, the current senior vice president for institutional advancement and administration at the Edward Via College of Osteopathic Medicine (VCOM) has been serving as interim campus dean during the national search for a permanent Auburn campus Dean. Parker will begin his role at VCOM-Auburn on June 1, 2021.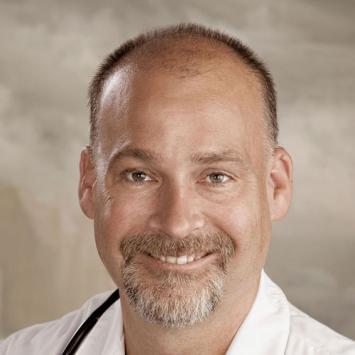 I am proud to join the VCOM-Auburn family and look forward to continued collaboration as we ready future physicians. In tandem with the Auburn Creed, Osteopathic Medicine believes in the human touch as we strive to improve healthcare while reaching the underserved in Alabama and beyond.
Heath Parker, DO
,
Dean for Auburn Campus
Parker previously served as Associate Dean of Clinical Medicine and Chief Administrative Officer of the Knoxville campus for DeBusk College of Osteopathic Medicine. Parker also served as Associate Dean of Clinical Sciences, Associate Professor and Chair of Internal Medicine and Pediatrics at the Alabama College of Osteopathic Medicine. Parker, who has more than ten years of academic experience, served as Assistant Professor of Pediatrics and Internal Medicine at Lincoln Memorial University-DeBusk College of Osteopathic Medicine where he was the founding Chair of Pediatrics.
Parker earned his DO degree at Kansas City University of Medicine and Bio-sciences in 1996. He completed his internal medicine and pediatrics residency at Baylor Scott & White Medical Center-Texas A&M University Health Science Center, where he was appointed chief resident and clinical instructor. Parker received his Bachelor of Science in Biology from Northwest Missouri State University in 1992, where he attended under a full football athletic scholarship. 
Parker is board certified in both Internal Medicine and Pediatrics and is an American Board of Pediatrics fellow. Parker has an extensive and diverse clinical leadership background in emergency medicine, adult and pediatric hospital medicine, primary care and advanced wound care. He has been the medical director for multiple emergency departments, primary care clinics and hospitalist programs including Director of Hospital Clinical Operations for a multi-specialty facility and Chief Medical Officer for an integrative care organization. He has served appointments with The Journal of the American Osteopathic Association (JAOA) editorial board and serves the National Board of Osteopathic Medical Examiners for item review and as National Faculty.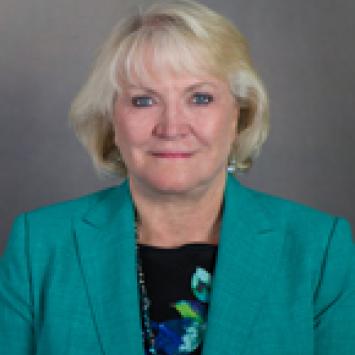 We are delighted to welcome Dr. Parker to the VCOM family. In addition to being a well-qualified leader, Dr. Parker's passion for the mission of the College will be an outstanding asset for VCOM-Auburn and the community.
Dixie Tooke-Rawlins, DO, FACOFP
,
VCOM President and Provost
Tooke-Rawlins highlighted the important bonds that VCOM-Auburn shares with numerous community partners, including Auburn University. "The Auburn-Opelika community is such a special place. We share so many bonds and goals with our partners in the area and across the state of Alabama," said Tooke-Rawlins. "We know that Dr. Parker is looking forward to working alongside our community partners and fulfilling our mission of training students to alleviate the physician shortage in Alabama and beyond," she added.