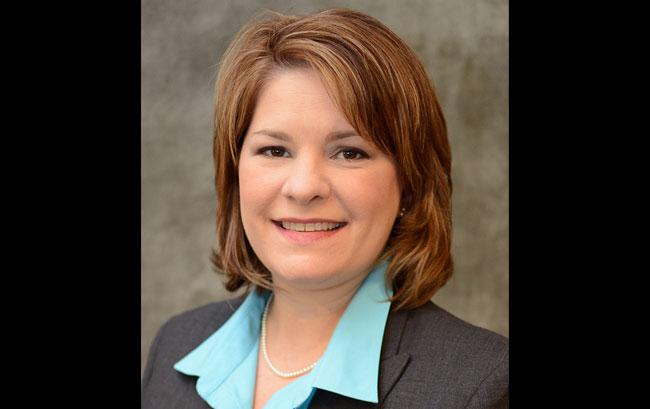 It is with great sadness and regret that Dean Elizabeth Palmarozzi, DO, FACOFP, on behalf of the faculty, staff and students at VCOM-Auburn, announces the sudden passing of a beloved employee, Michelle "Miki" Torres Parker, MEd. Miki was a proud resident of Opelika, Alabama who served as the inaugural director of medical education on the VCOM-Auburn campus. Miki touched many lives and served in a critical educational role as the first and only Auburn campus "Med Ed" director since June of 2015. Her job duties included working alongside faculty and students to post teaching materials, supervising classroom resources, supervising exams, maintaining grades, coordinating academic calendars, maintaining syllabi and participating in campus committees, among many other tasks. In addition to her devotion to job duties, Miki was known for her smile, lending a hand and going the extra mile for everyone.
Miki earned a Bachelor of Science (BS) degree in education and a Master of Education (MEd) degree from Auburn University. She had two daughters with husband Scott Parker, Carly and Ava. Carly preceded her mother in passing and we rejoice in knowing that mother and daughter are reunited.
Even though she has passed, the VCOM-Auburn faculty, staff, students and administrators celebrate Miki's life and cherish the time spent working with her. She played a critical role in helping to launch and maintain the medical education department at a new Edward Via College of Osteopathic Medicine campus. We will all truly miss her.