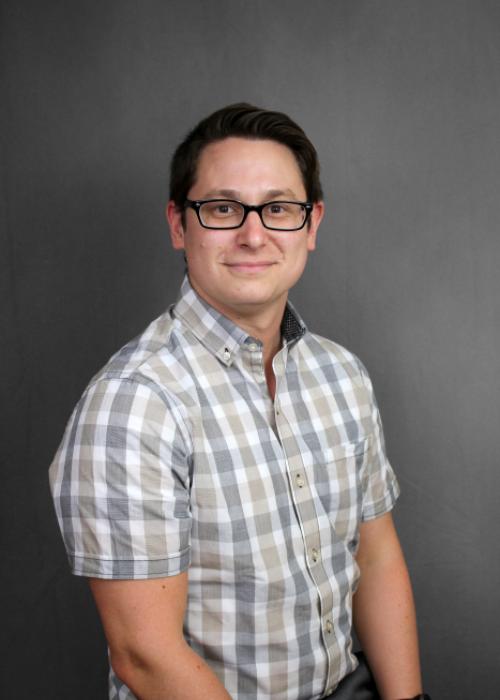 Patrick Fisher, PhD
Assistant Professor for Genetics, Immunology and Cell Biology/Physiology
Department/Disciplines
:
Cell Biology and Physiology,
Microbiology and Immunology
Campus
: Carolinas
Office
: Building 412, Magnolia Research Lab
My current research interests are: 1) adiponectin signaling in skeletal muscle cells and the resultant glucose uptake. In this project, we are investigating plant-based adiponectin receptor agonists as an insulin-independent method of glucose regulation; 2) cell and molecular biology follow-up on potential pancreatic cancer mutations identified through bioinformatics; 3) I am open to student-proposed research projects relating to biochemistry and cell biology. Experimentally, I use immunofluorescence confocal microscopy, primary cell culture, western blotting, and molecular assays. I perform this work at Gibbs Cancer Center and Magnolia Research Laboratory.