Wednesday, October 30, 2019
The Edward Via College of Osteopathic Medicine (VCOM)-Virginia has announced that its Sports Medicine Fellowship program has received initial accreditation from the Accreditation Council for Graduate Medical Education (ACGME). The HCA Healthcare LewisGale Hospital-Montgomery/VCOM Program is one of four sports medicine GME programs accredited in Virginia. The VCOM Sports Medicine Fellowship began in 2004. The program director is Mark Rogers, DO, CAQSM, FAAFP, FAOASM, Associate Professor for Family Medicine, Discipline of Sports Medicine, and Chief Medical Officer and Team Physician for the Virginia Tech Hokies.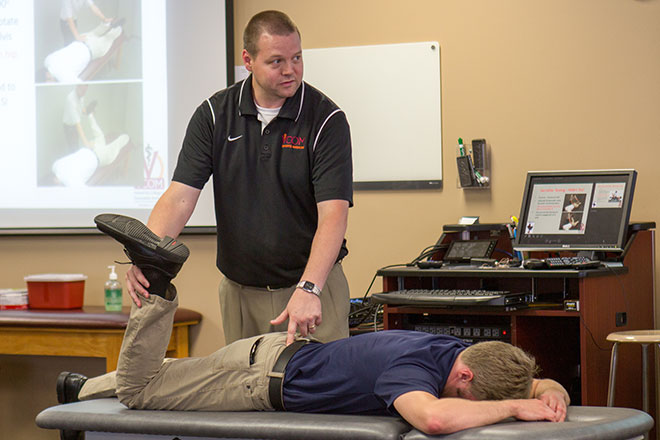 The Osteopathic Neuromusculoskeletal Medicine 3 (ONMM3) Residency has also received its initial ACGME accreditation. The HCA Healthcare LewisGale Hospital-Montgomery/VCOM Program is one of two ONMM GME programs accredited in Virginia. The VCOM ONMM3 residency began in 2016. The program director is Albert J. Kozar, DO, FAOASM, RMSK, Associate Professor for Sports Medicine and OMM. ONMM3 is a 1-year program where applicants are eligible after completing any prior ACGME-accredited residency. VCOM currently offers only the ONMM3 pathway.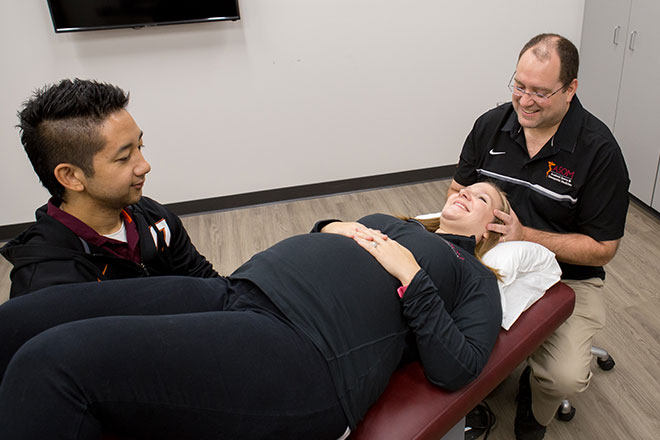 After graduating from medical school, all physicians must complete a residency program. The ACGME is the organization responsible for accrediting all graduate medical training programs (internships, residencies, and specialty fellowships) for physicians in the United States. The ACGME currently oversees post-graduate education and training for all MD and DO physicians. Until recently, MD and DO's had separate graduate medical education accreditation programs for their residency and fellowship programs due to the extra component of osteopathic medicine in the DO fellowships. The new single accreditation system simplifies this process and provides consistent standards across all programs. For DOs, the sports medicine program will also apply for osteopathic recognition from ACGME to accredit the osteopathic education components in the fellowship.
Visit https://www.vcom.edu/virginia/graduate-programs/sports-medicine-fellowship and https://www.vcom.edu/graduate-programs/onmm2-residency for more information on the programs.