Wednesday, March 20, 2019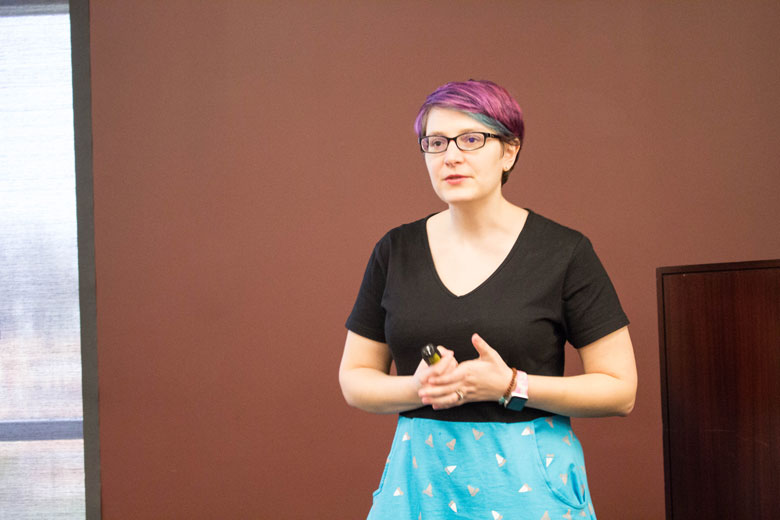 Each year at VCOM's Research Retreat, faculty from the three campuses connect to learn about the broad range of projects in which they are all engaged. In December, however, the event was disrupted by inclement weather and research presentations were postponed. 
On March 13, 2019, VCOM-Carolinas held a 5/5/5 format event; researchers, all past and current REAP and One Health awardees, had five minutes to summarize their findings and scholarly activities using five slides and then answered up to five questions. 
This interesting and intensive activity engenders collaborative ideas, and helps faculty foster their awareness and appreciation of the important and diverse research taking place across VCOM! More of these events are planned for the coming weeks.